Life at Kingsbridge House
We're dedicated to ensuring seniors live their best life.
Kingsbridge House is a memory care community located Brevard, North Carolina. Caring for those with Alzheimer's or other dementia is a journey, and we staff a team of specially-trained care professionals who are here to help you navigate each step of the way. We provide the highest quality of care in a spacious, comfortable setting with state-of-the-art amenities. We take into account each resident's life journey, experiences, and skills from their life before joining our community.
Click on any of the below resources to learn more.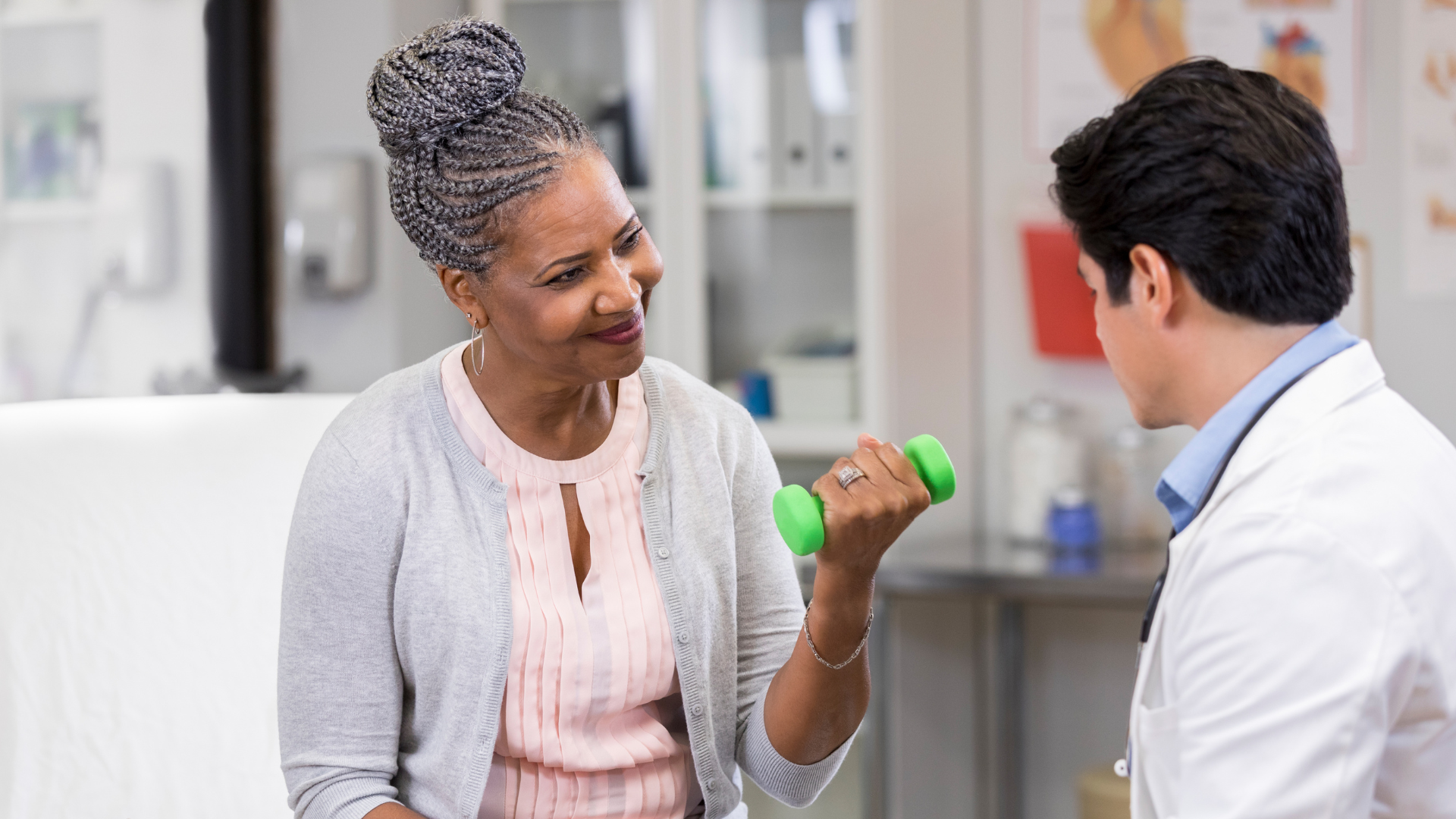 Discover the vital role of non-pharmacological approaches in managing chronic pain among seniors. Learn about the benefits of physical therapy, rehabilitation, and a holistic approach to improving their well-being and independence.
Read More